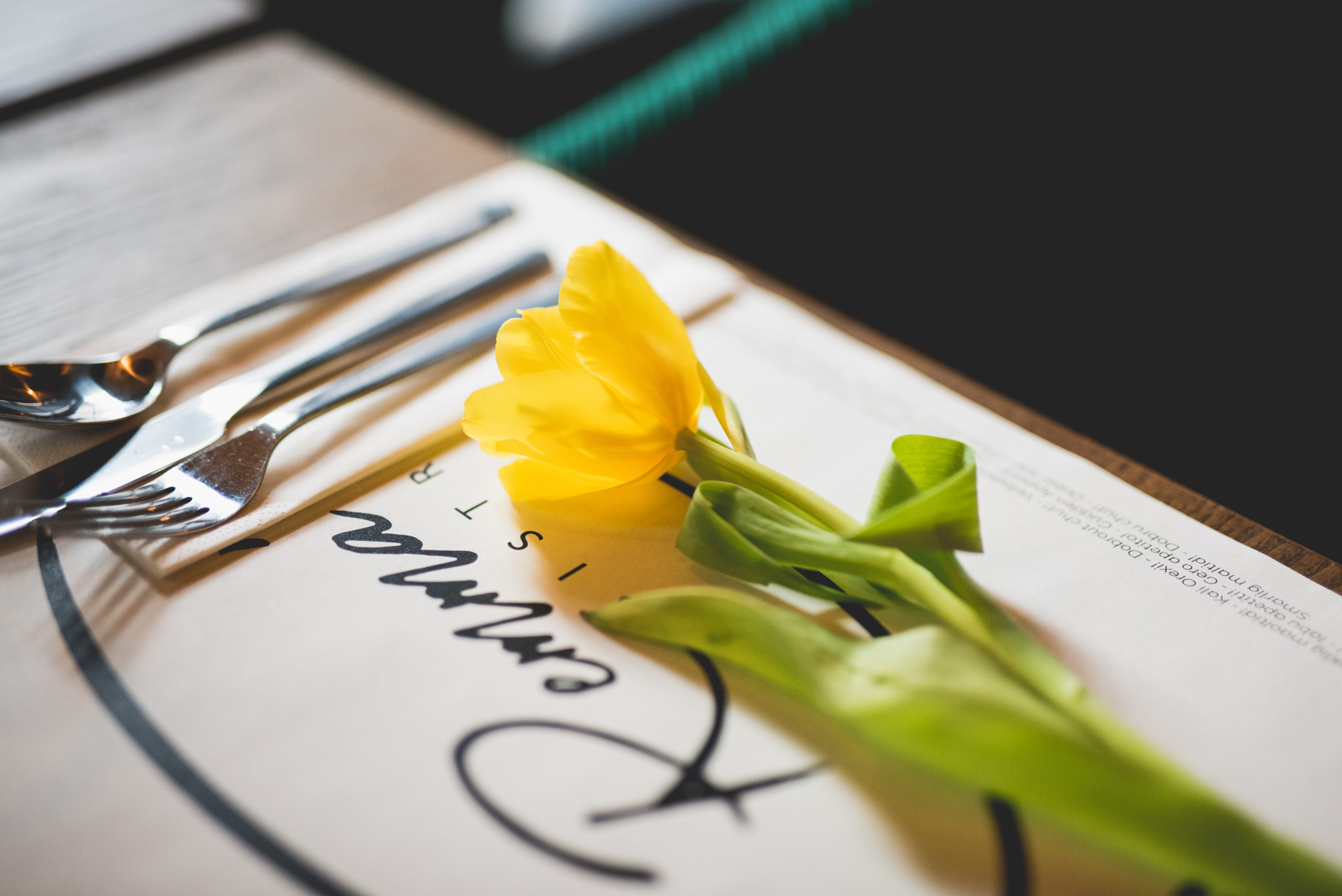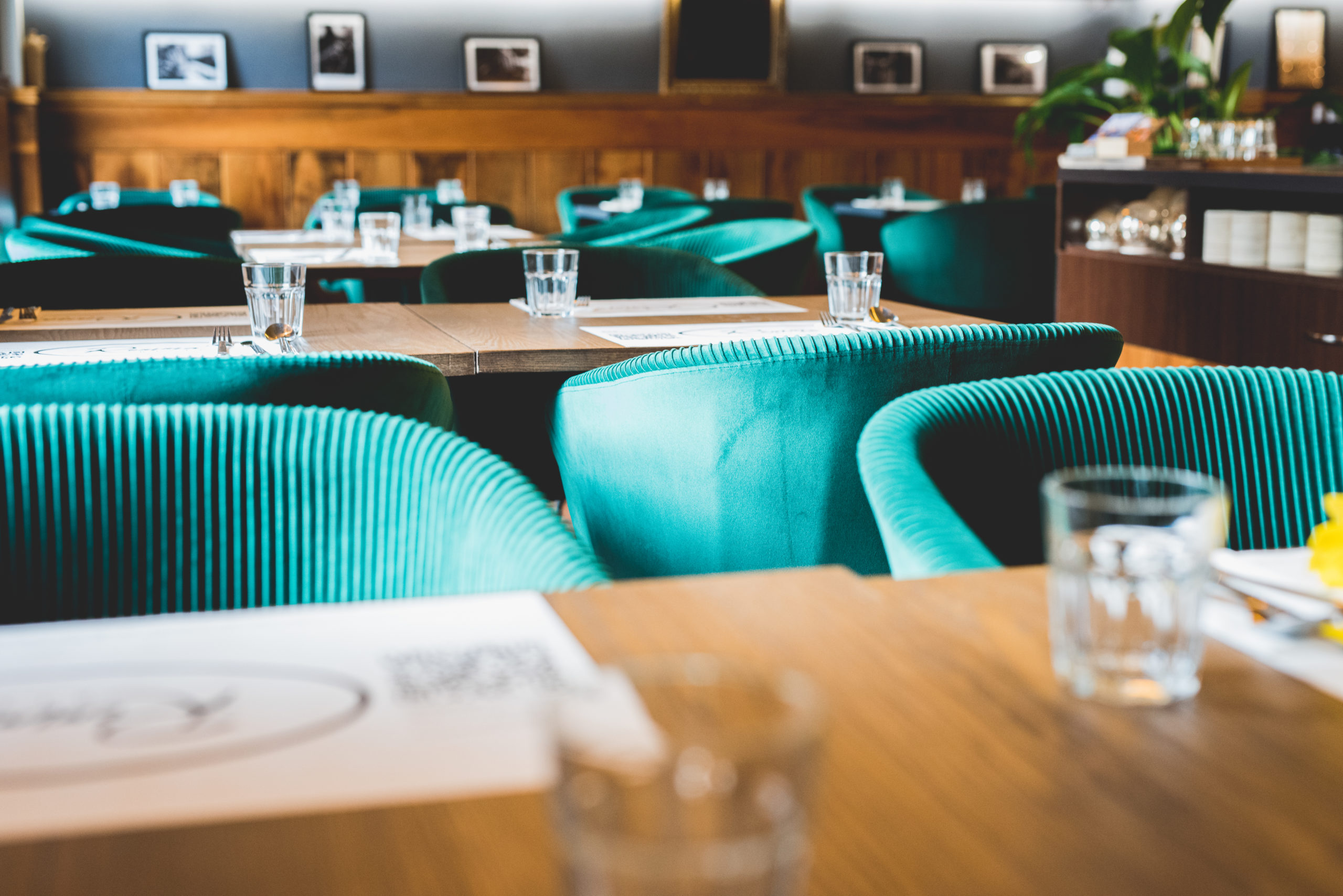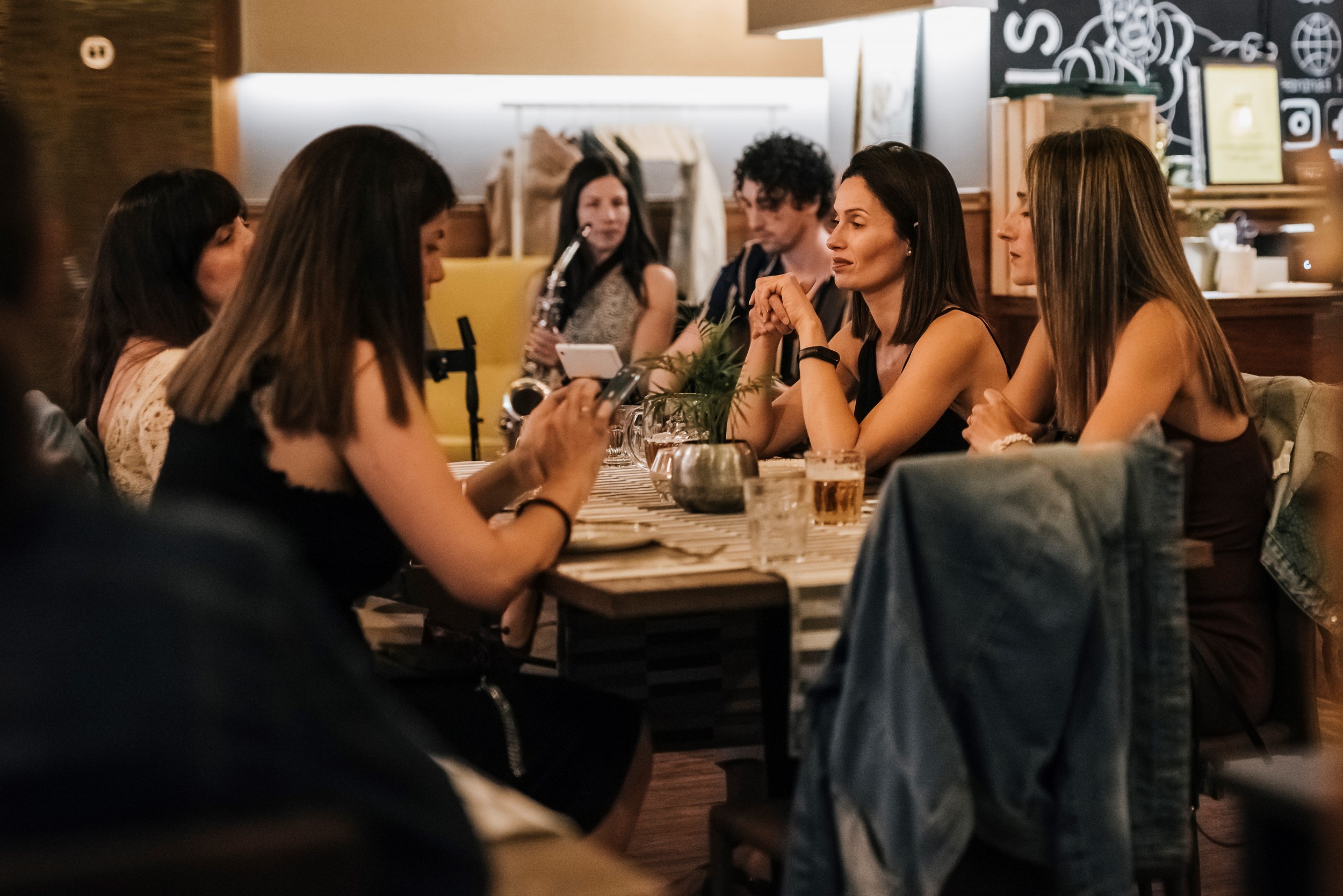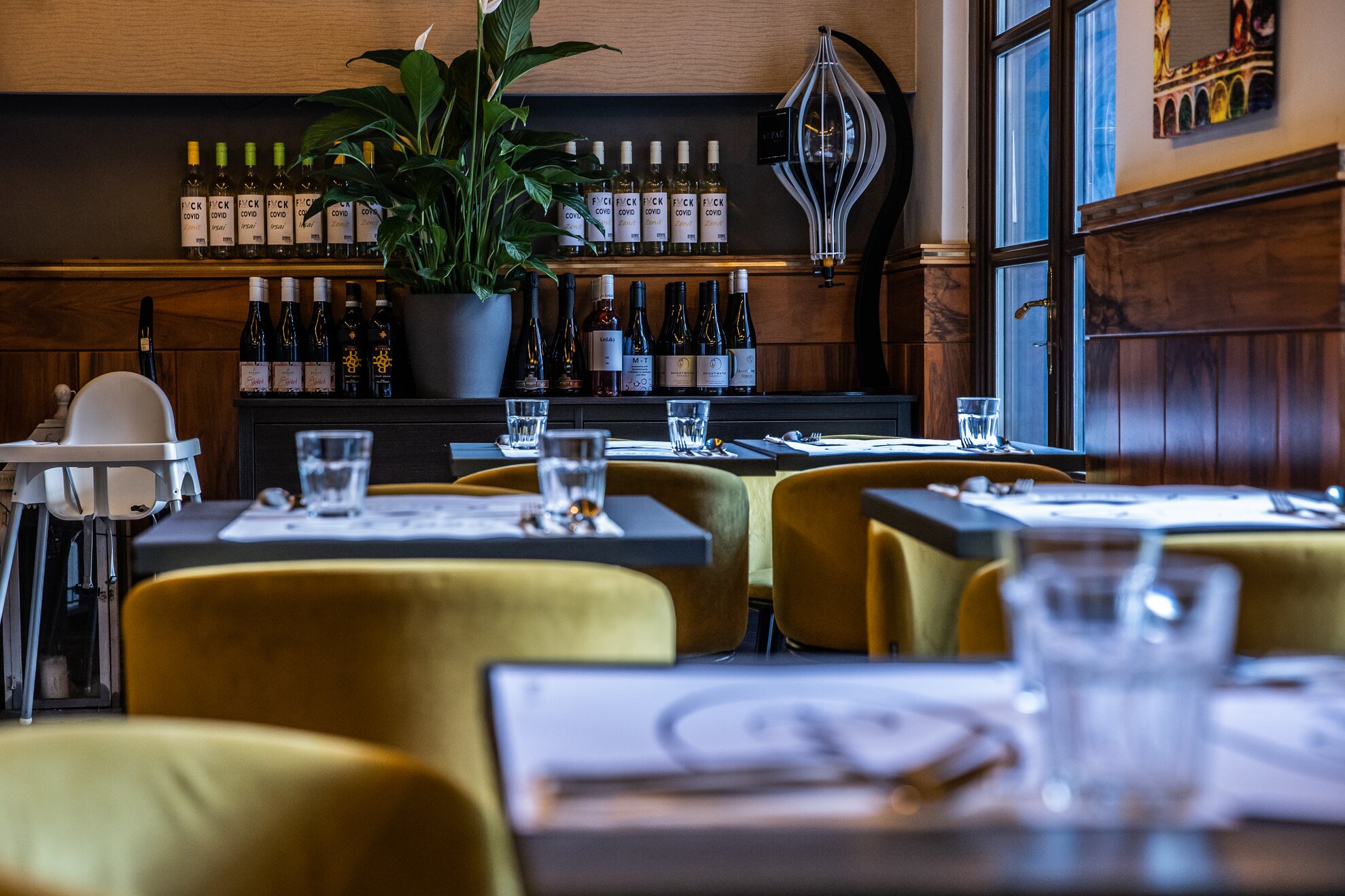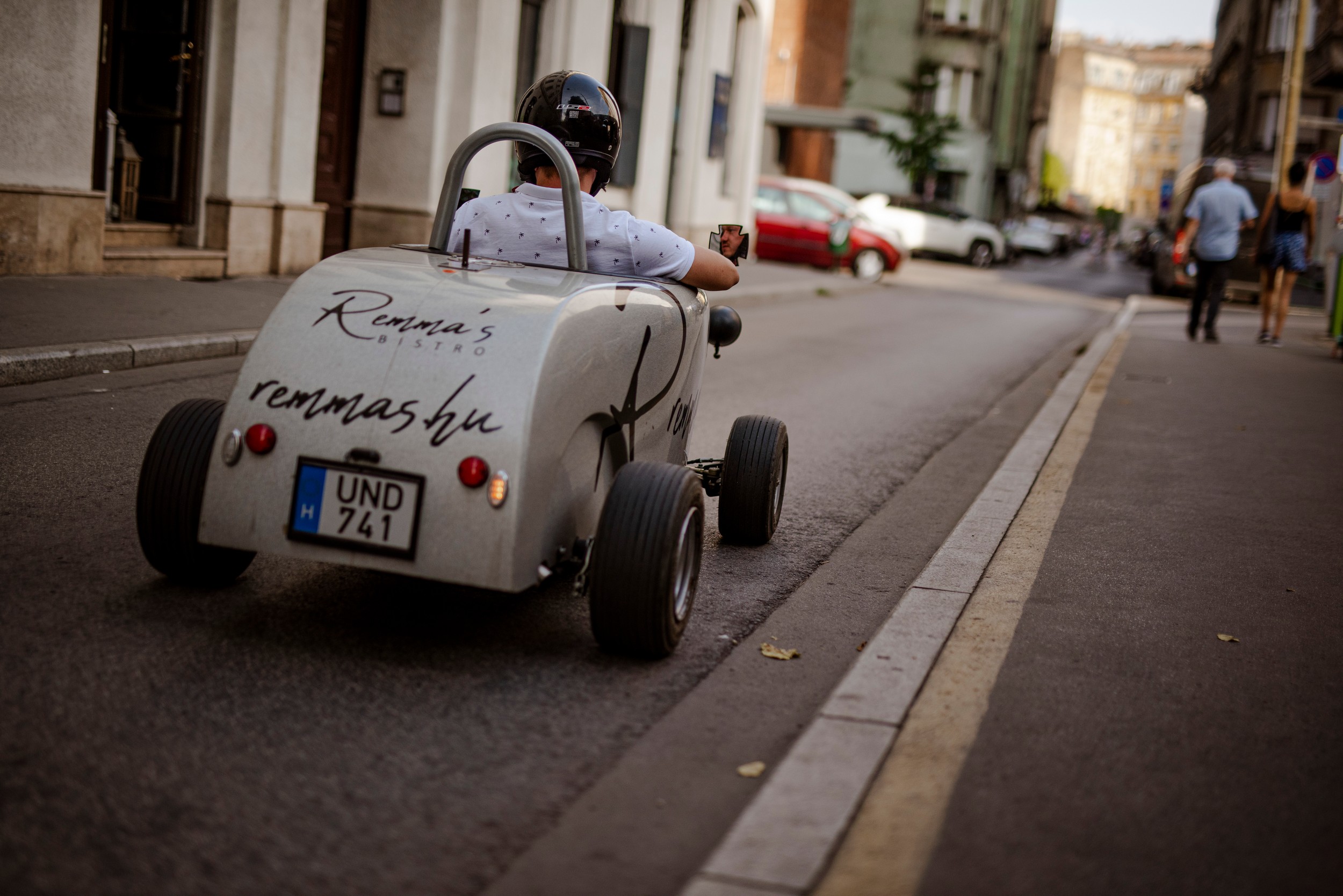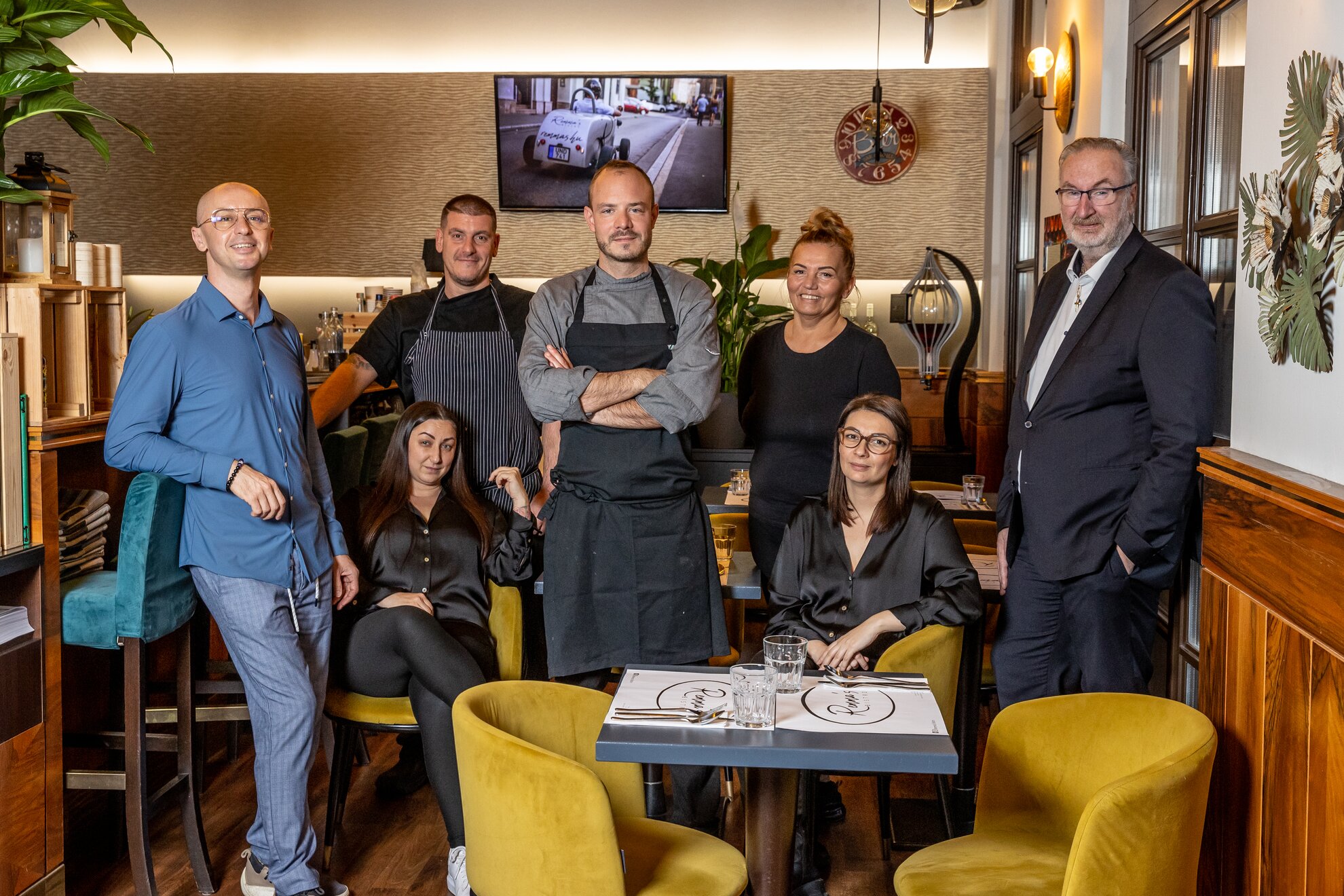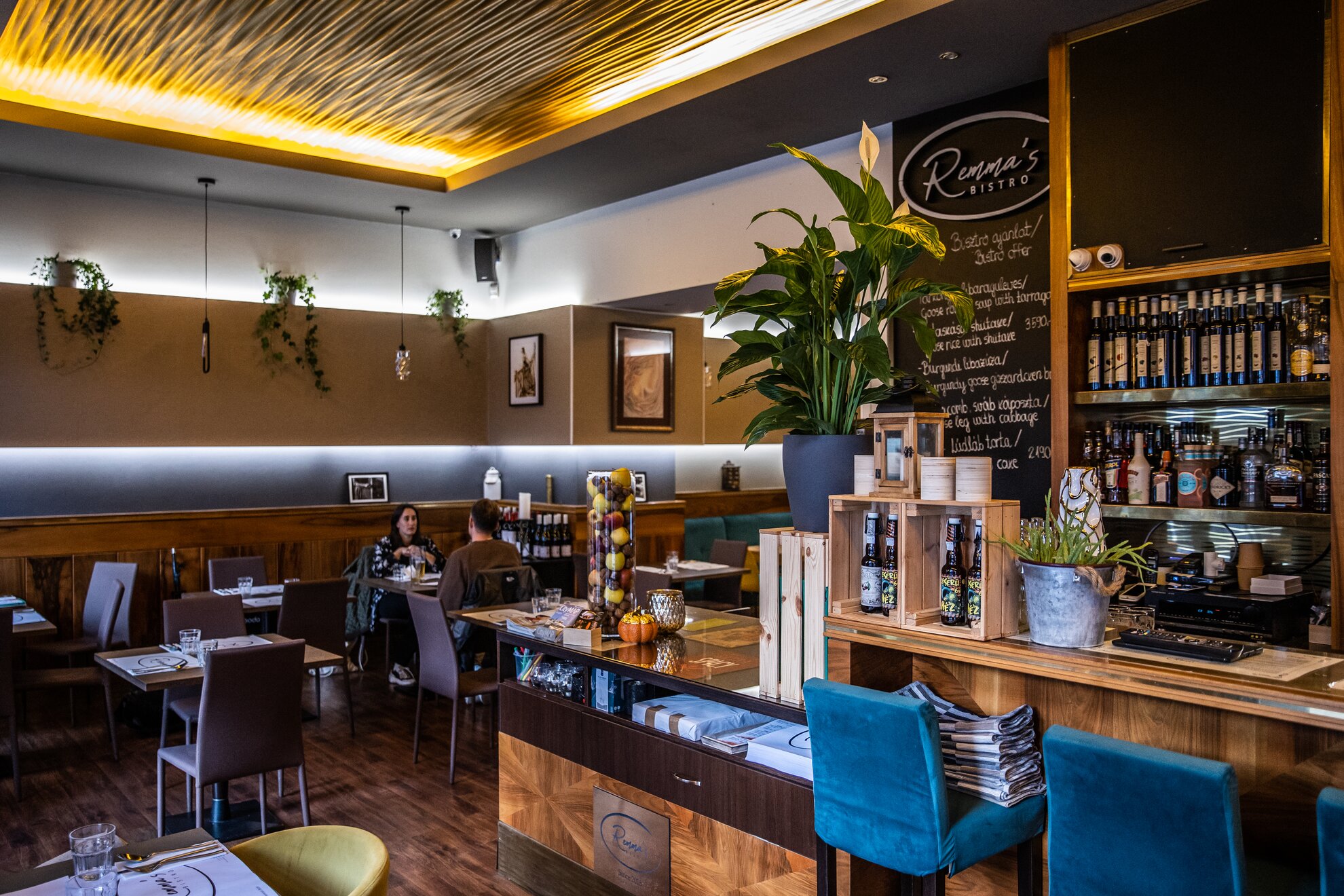 remmas-bistro-polyak-attila-003.exact1980w
remmas-bistro-polyak-attila-023.exact1980w
remmas-bistro-polyak-attila-006.exact1980w
ABOUT US:
We believe, that any hungarian kitchen should be built upon tradition, but with a fresh mindset and passion, because that is key to make even the simplest of dishes truly special. Our goal is to share this enthusiasm with you, and to make our meals feel unique.

Book a Table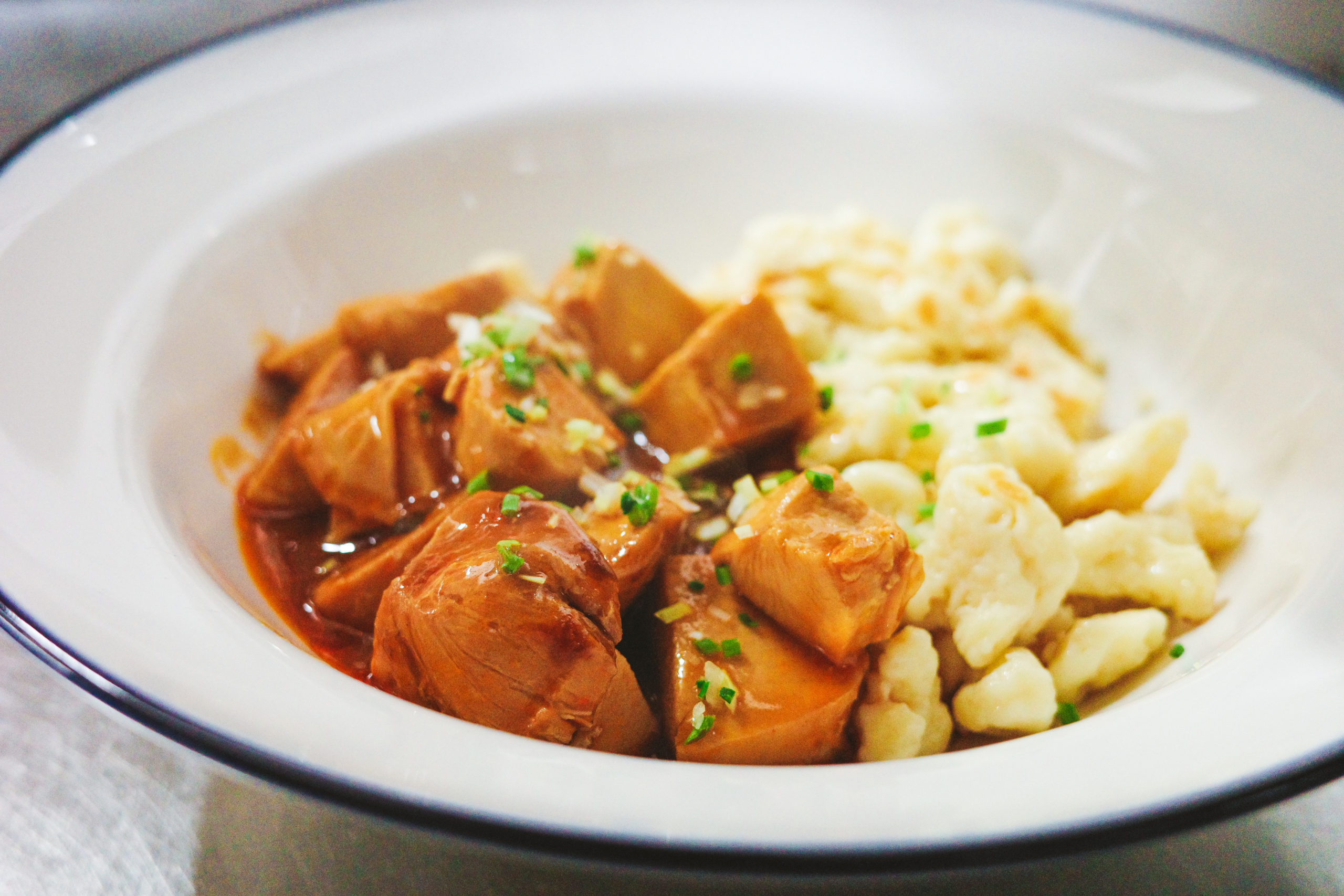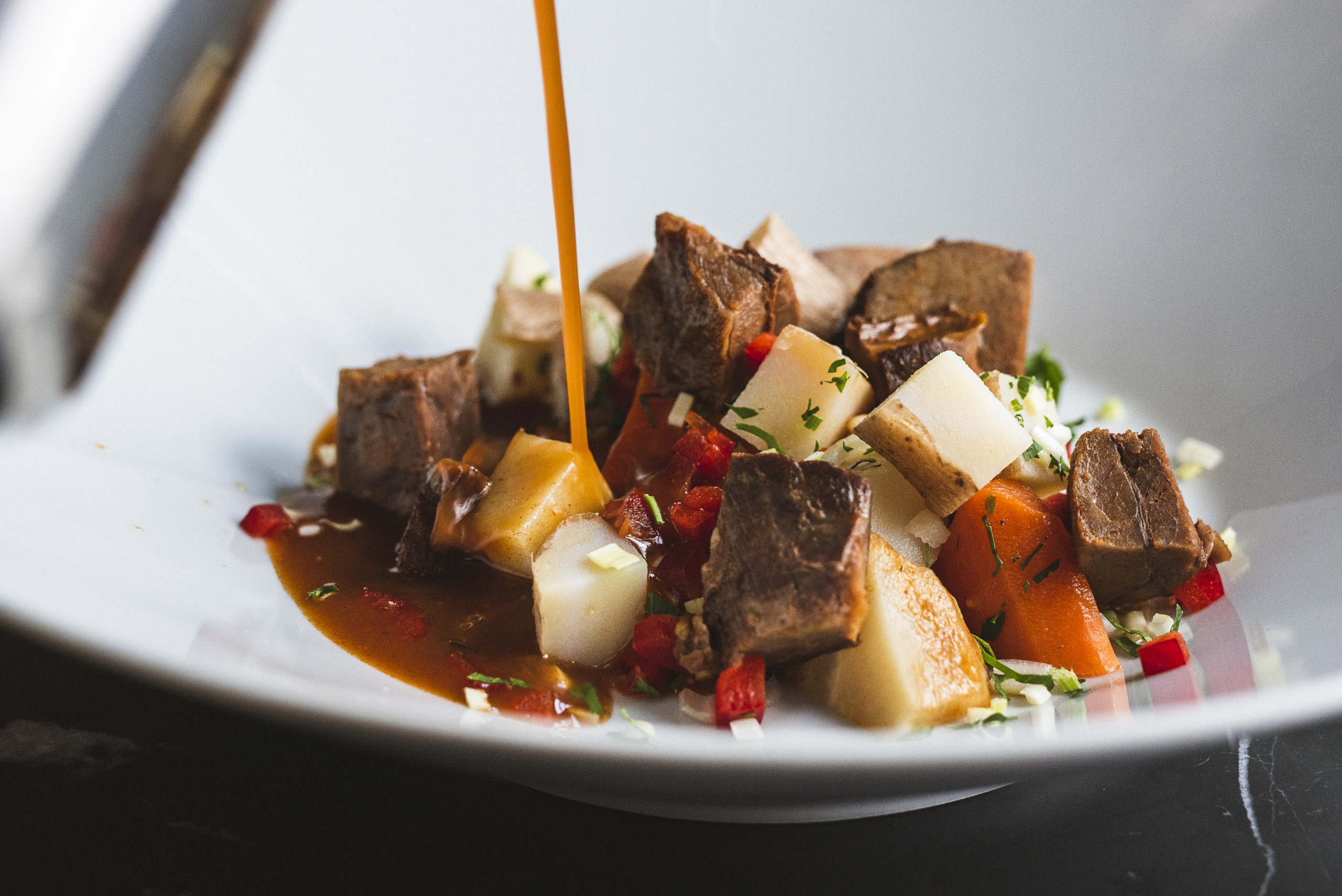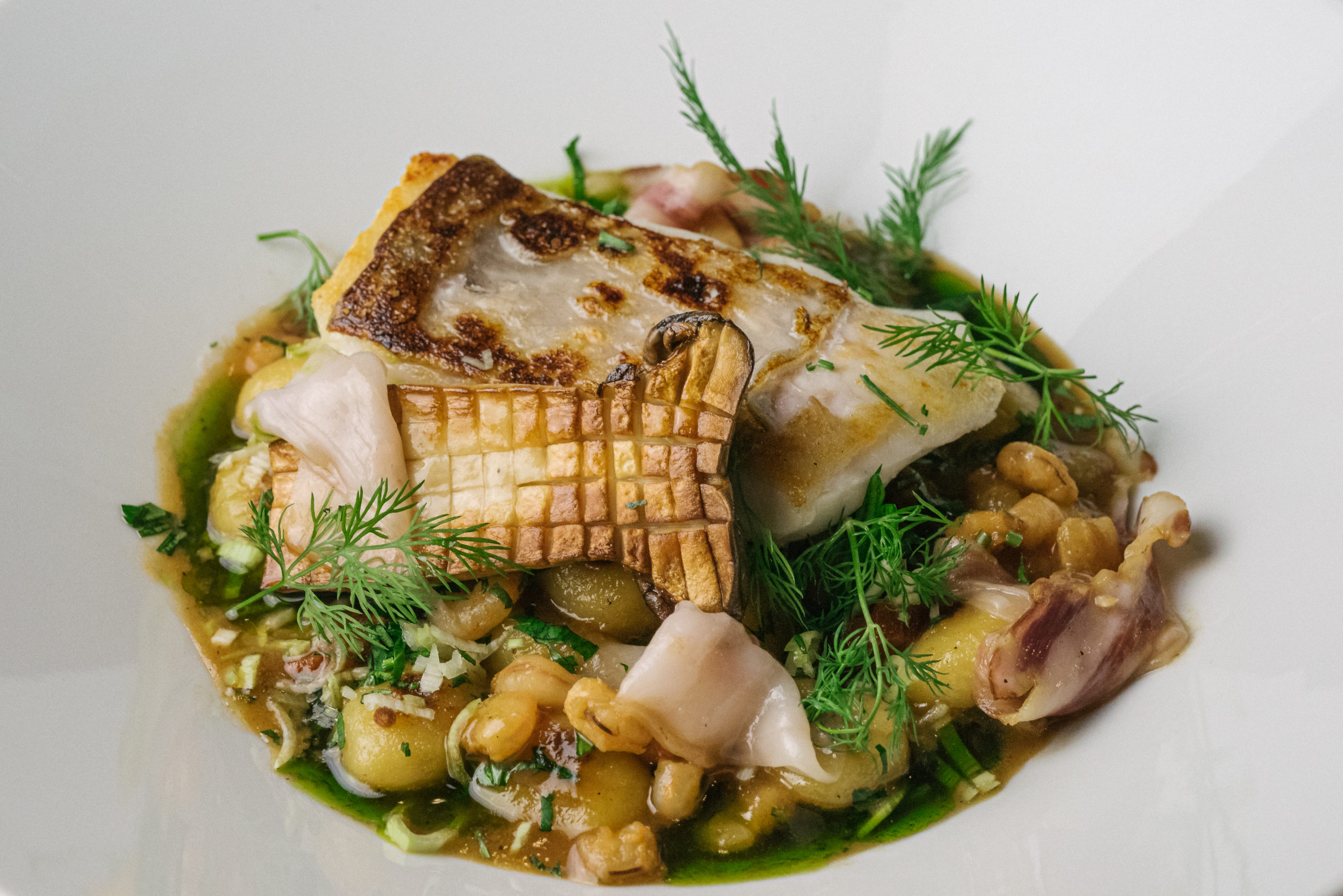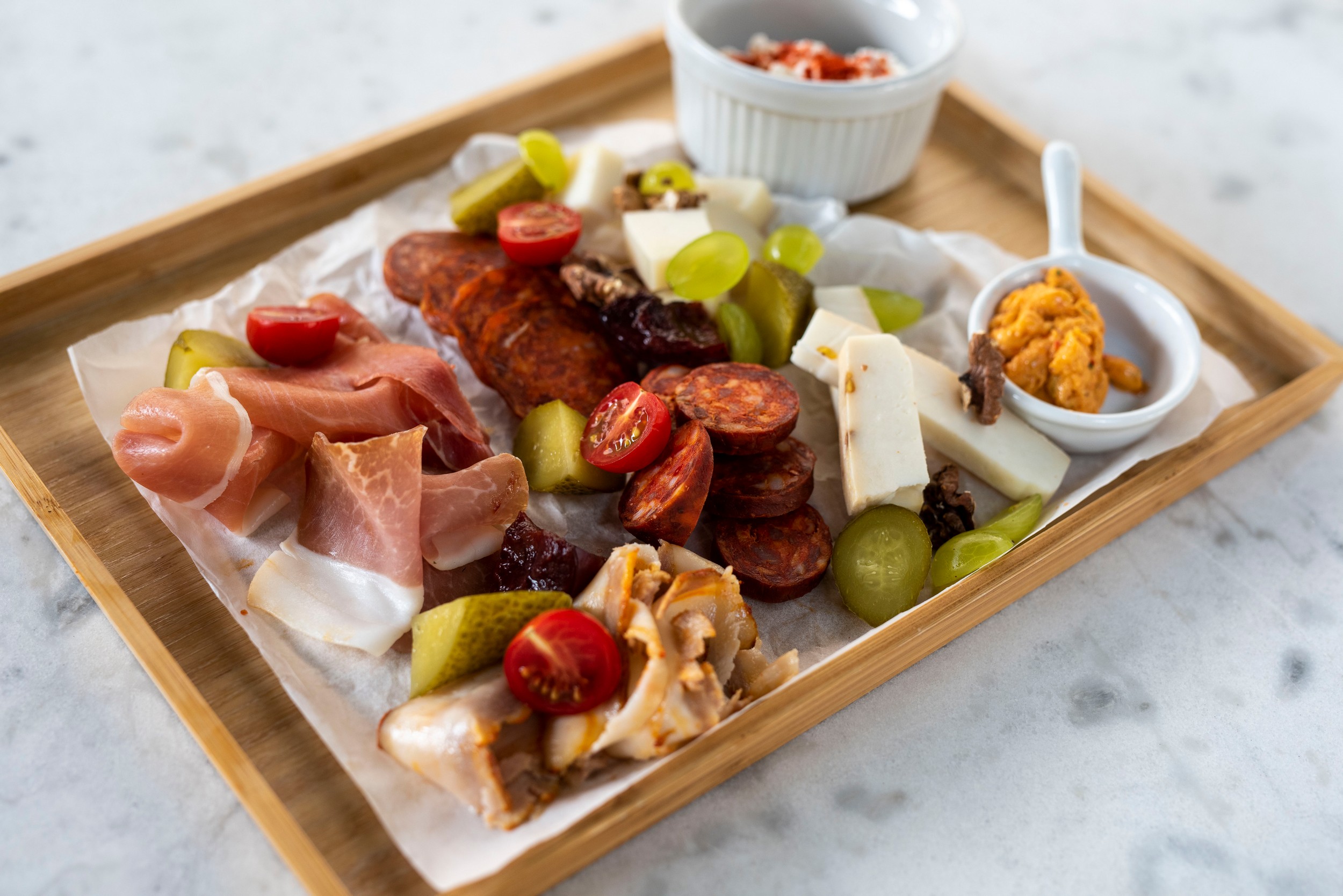 OUR THOUGHTS:
In our minds Remma's Bistro is the canvas where our paint is hungarian cuisine itself.
Colors are seasonal ingredients, and professionalism alongside with modern kitchen tools guided by our creativity molds the pieces into a form of art. We work everyday so that this becomes reality. This guides us.

Book a Table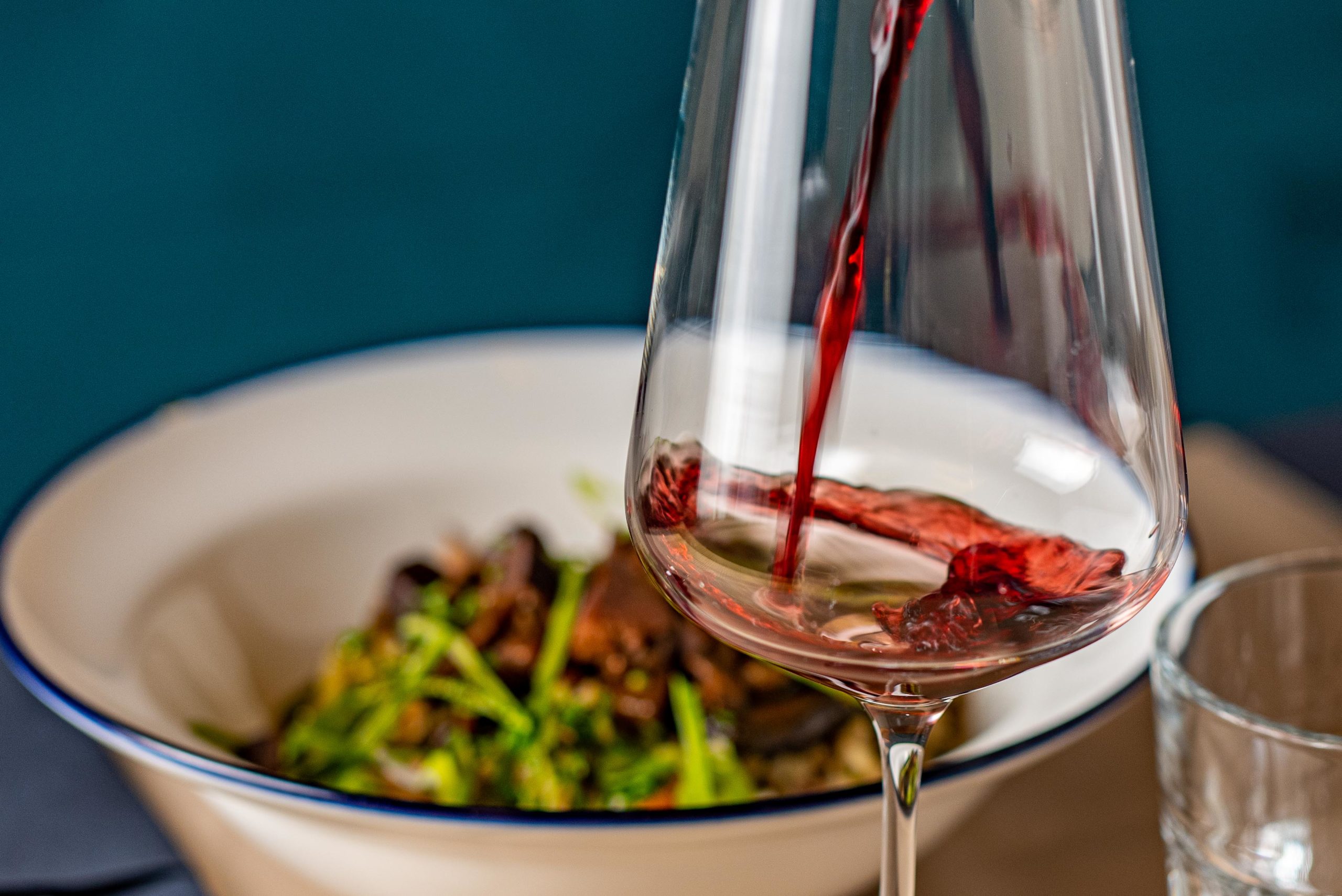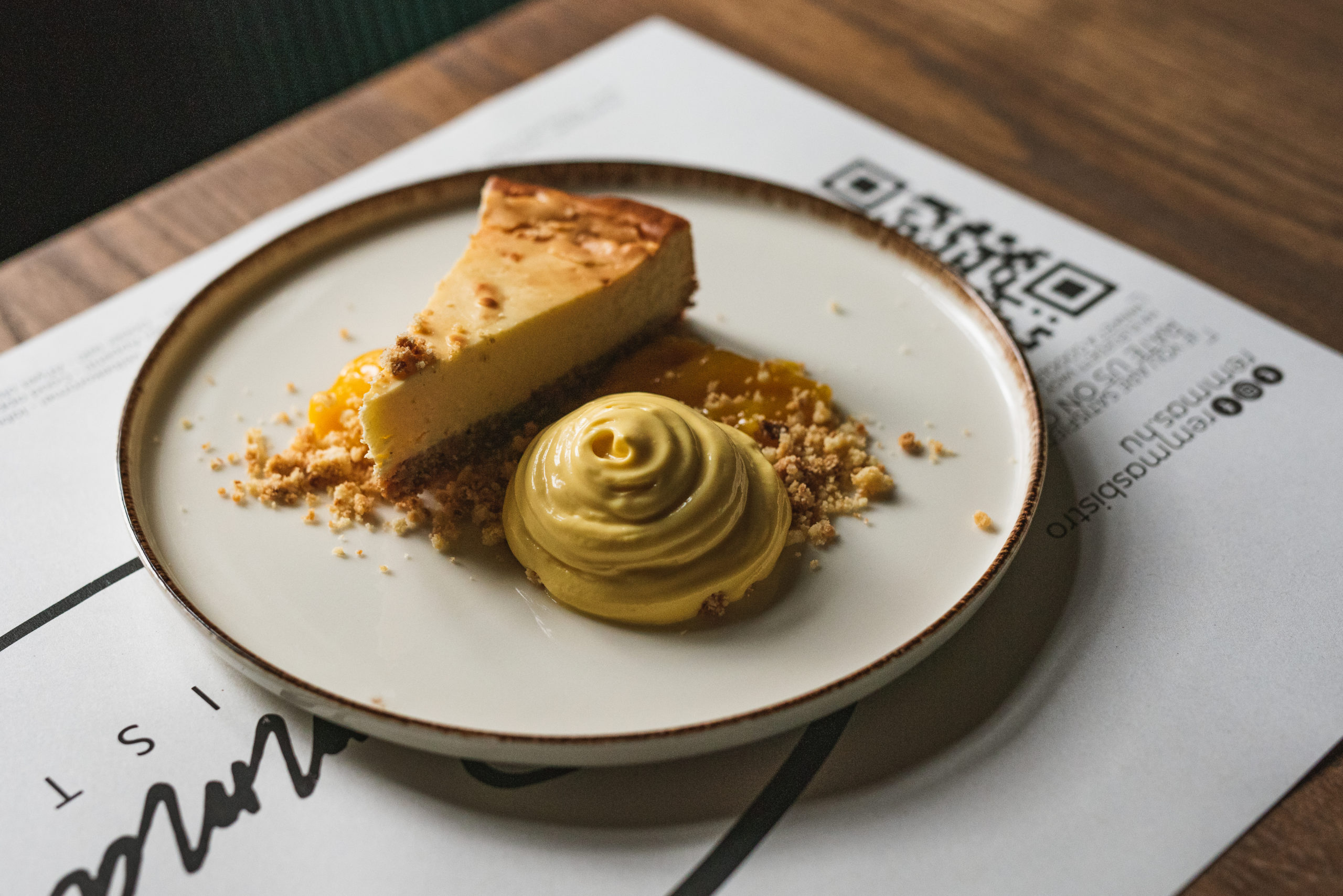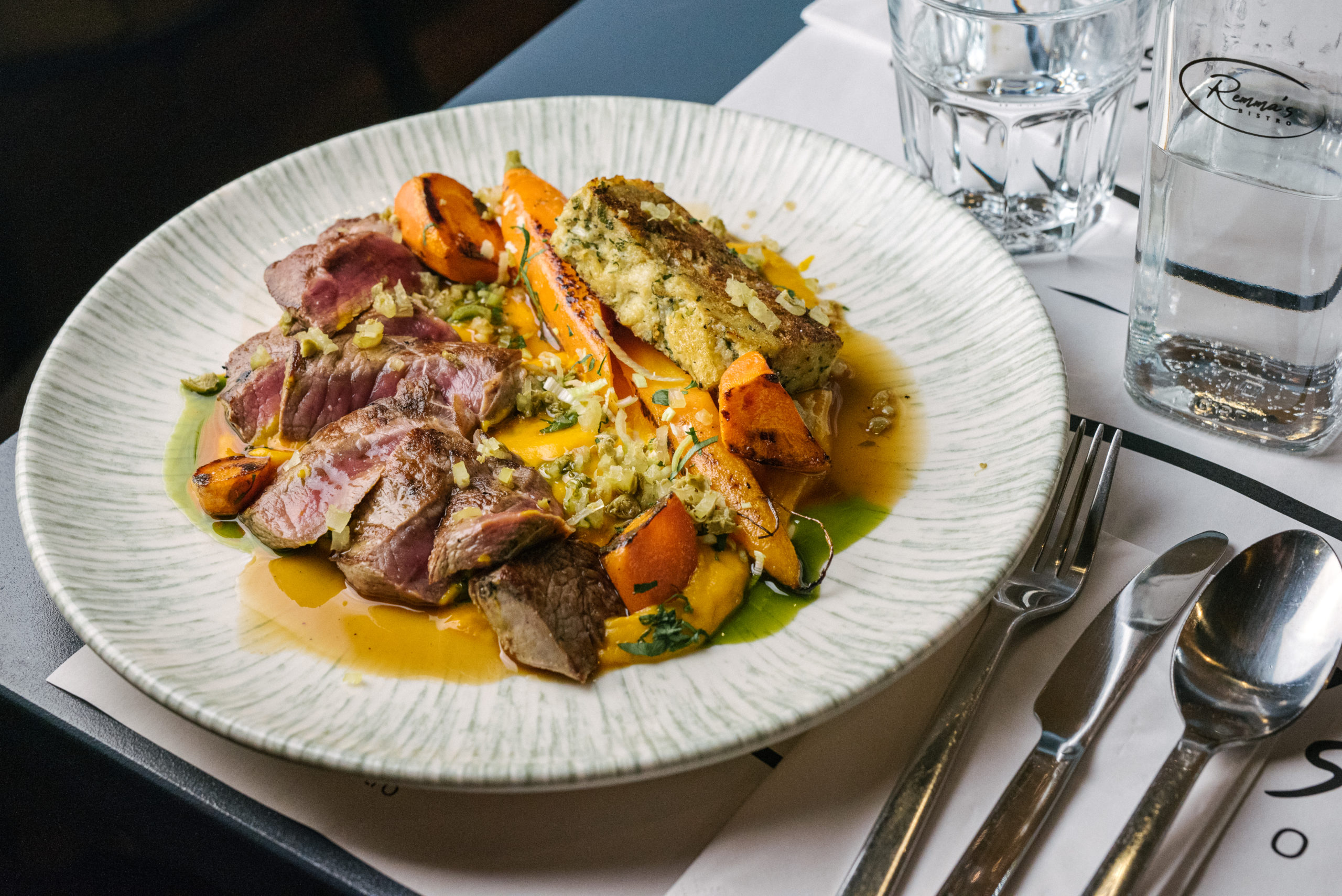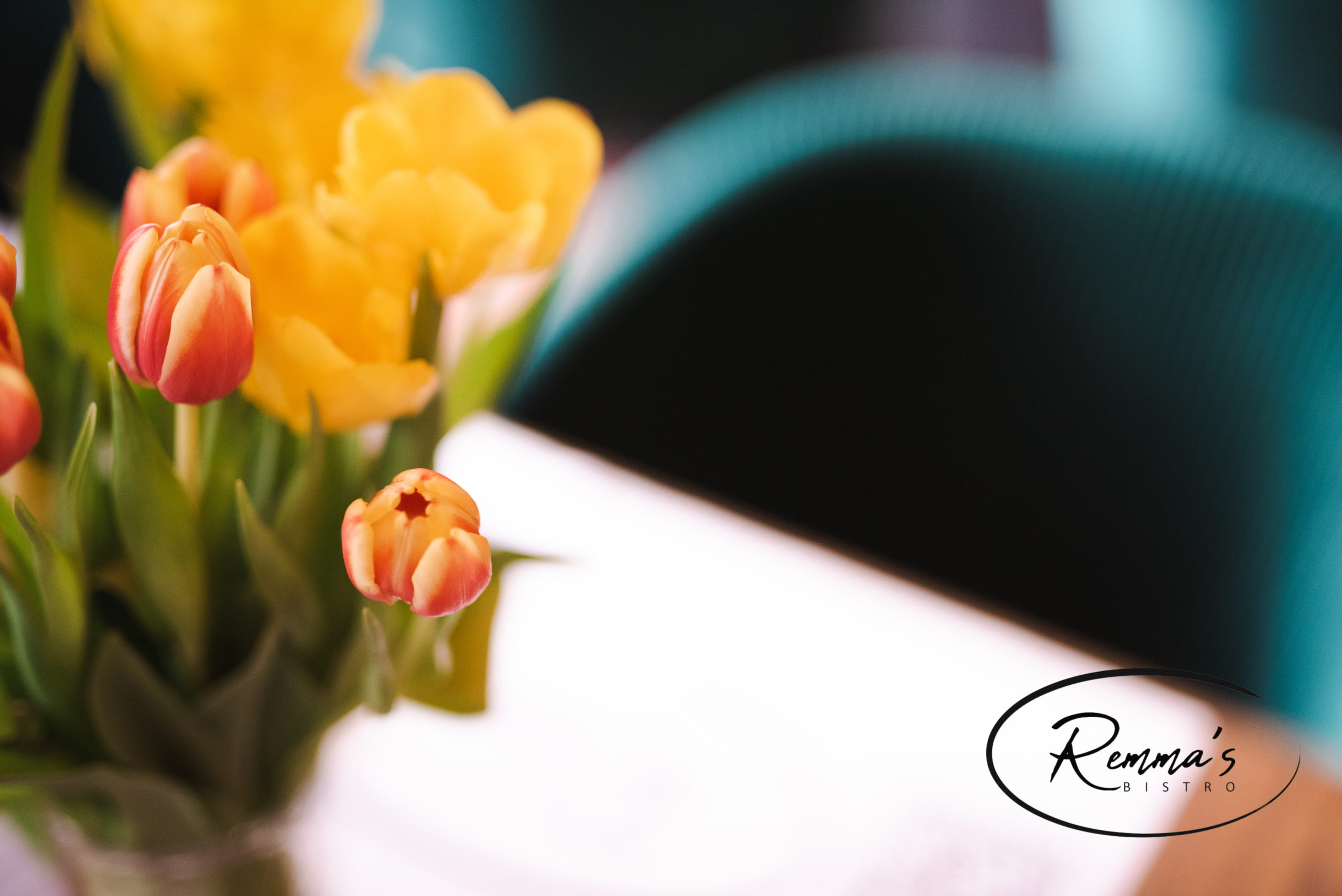 WHAT WE OFFER.
Care, humbleness and respect are the foundation of our kitchen.
We believe, that quality and freshness overcome a long list of items o n our menu. It is designed short, so everything we serve remains in the best condition possible. We always aim to bring novelty to our menu with seasonal flavours.
Here you find a small portion of our selection with pictures: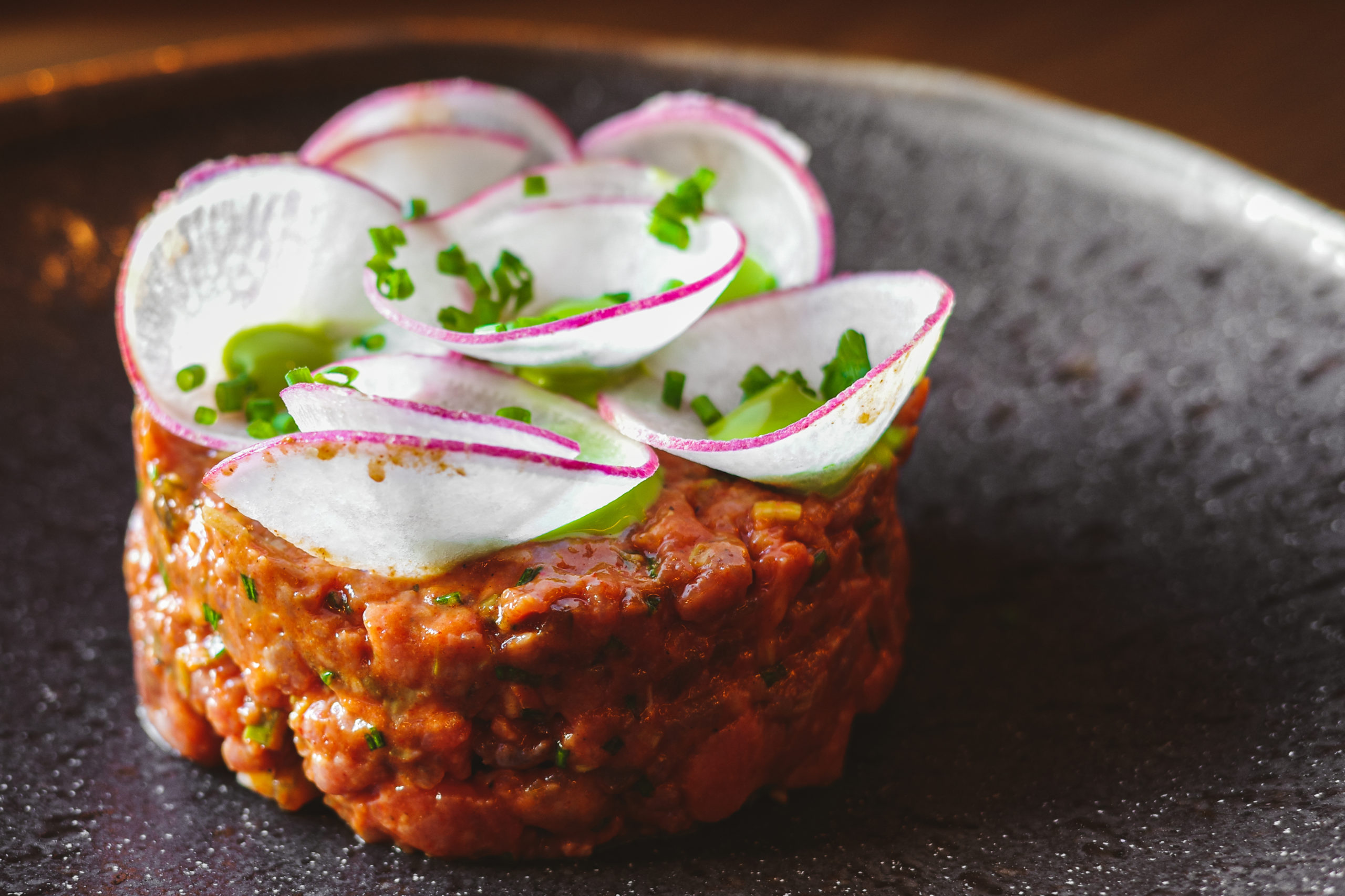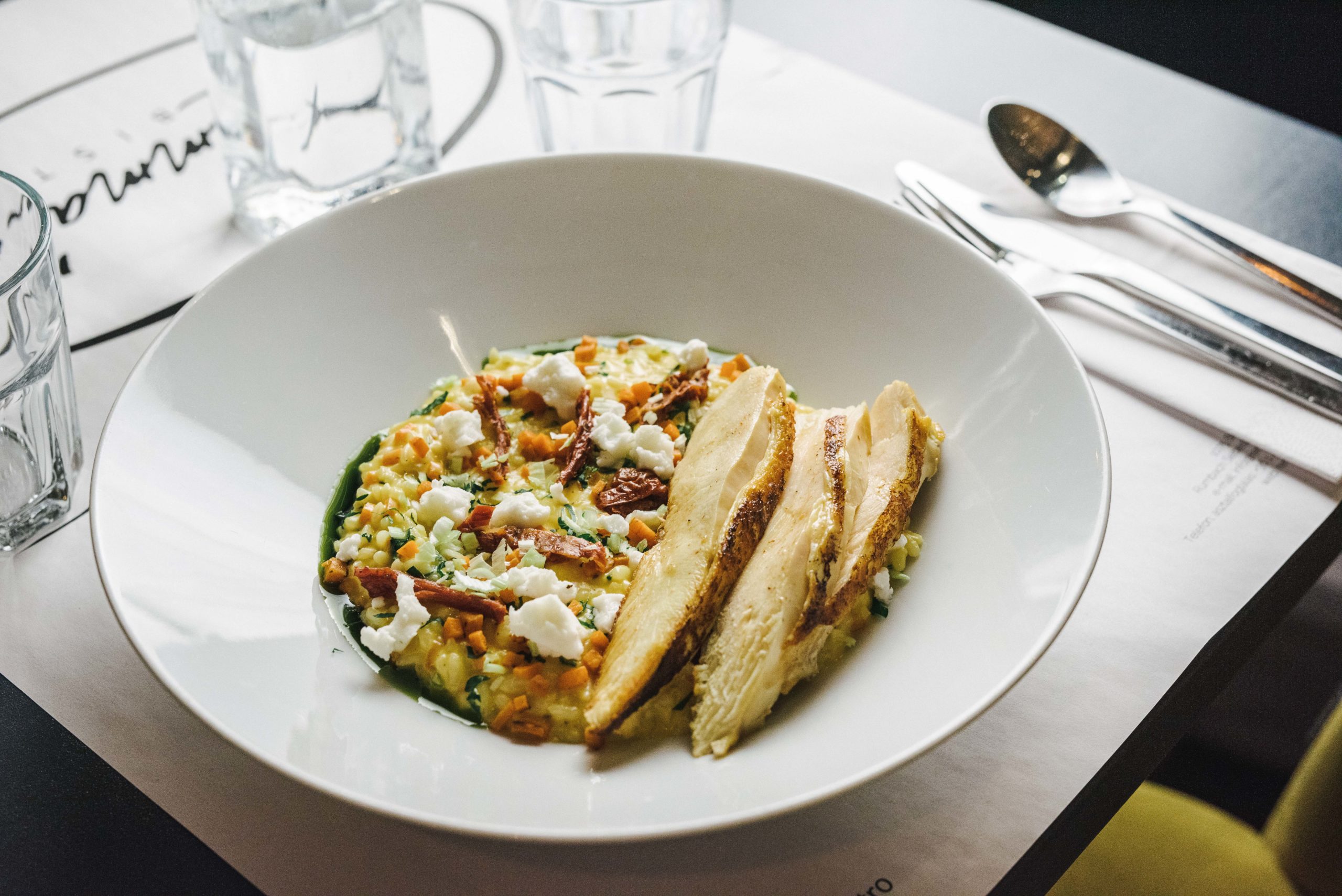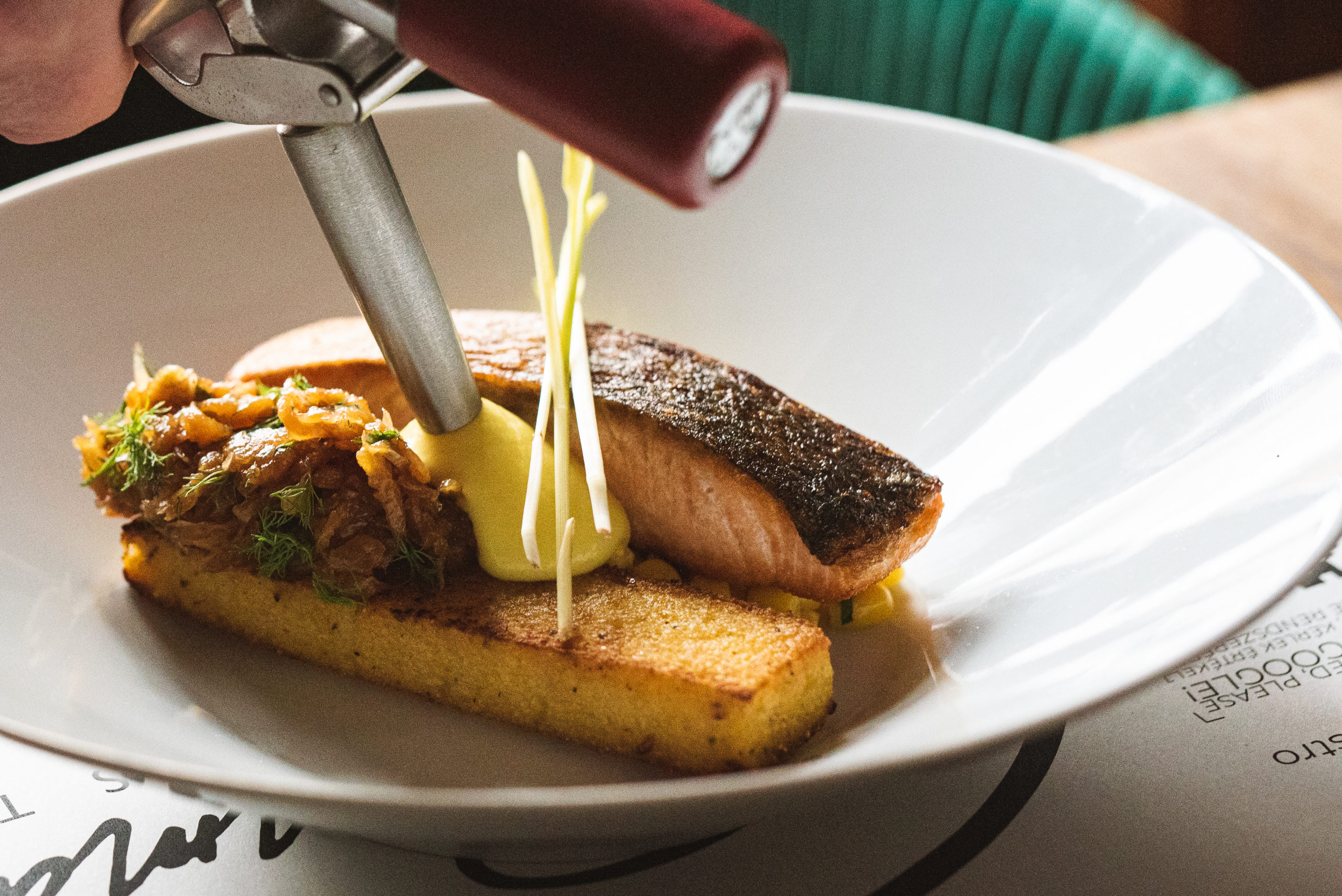 HUNGARIAN CUISINE WITH LOVE
We love to cook and eat that is unquestionable.
That is why our main goal with menu is to bring you back to the family table, with easily recognised tastes No frill. No compromise. Made by us with love
Book a Table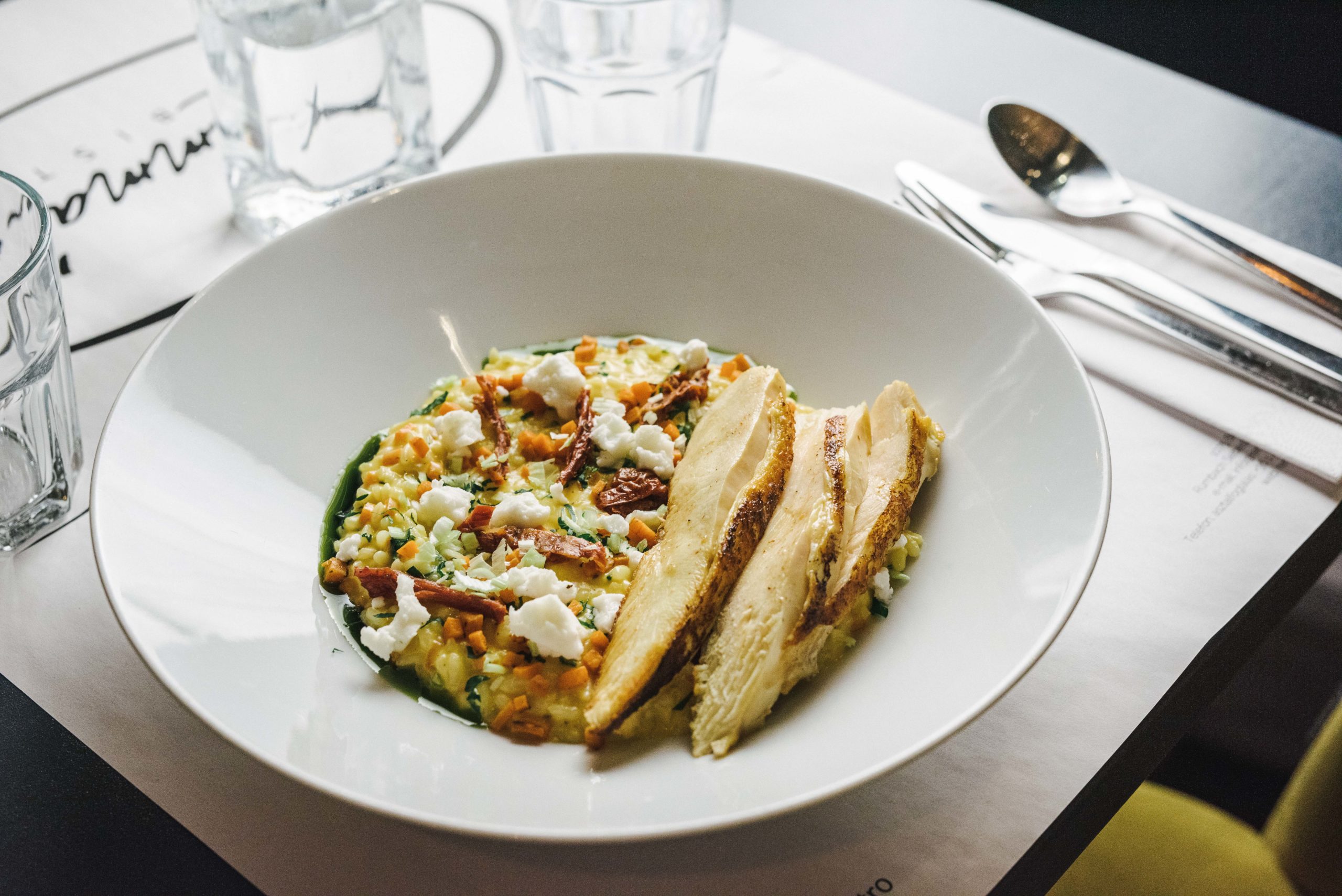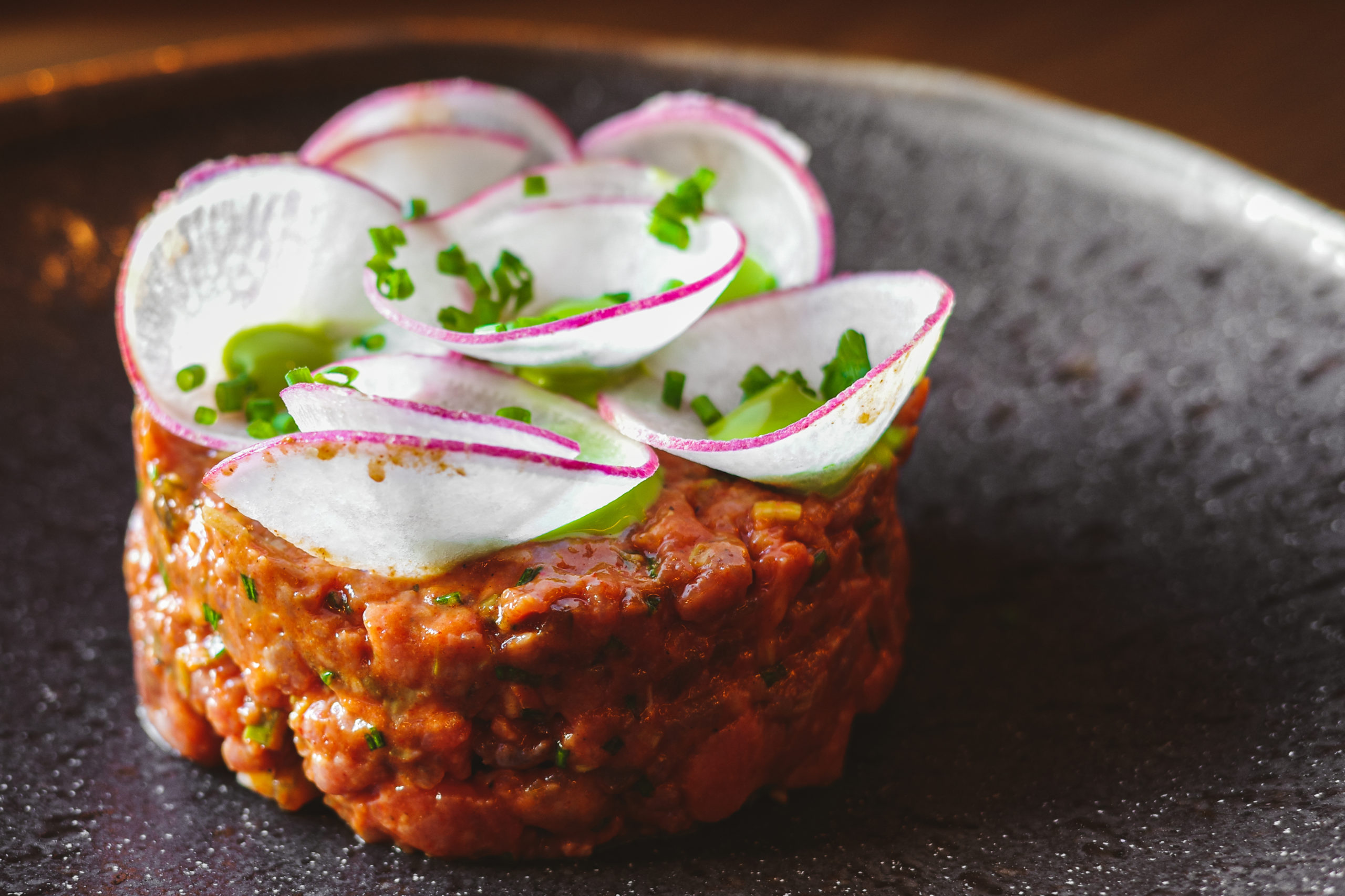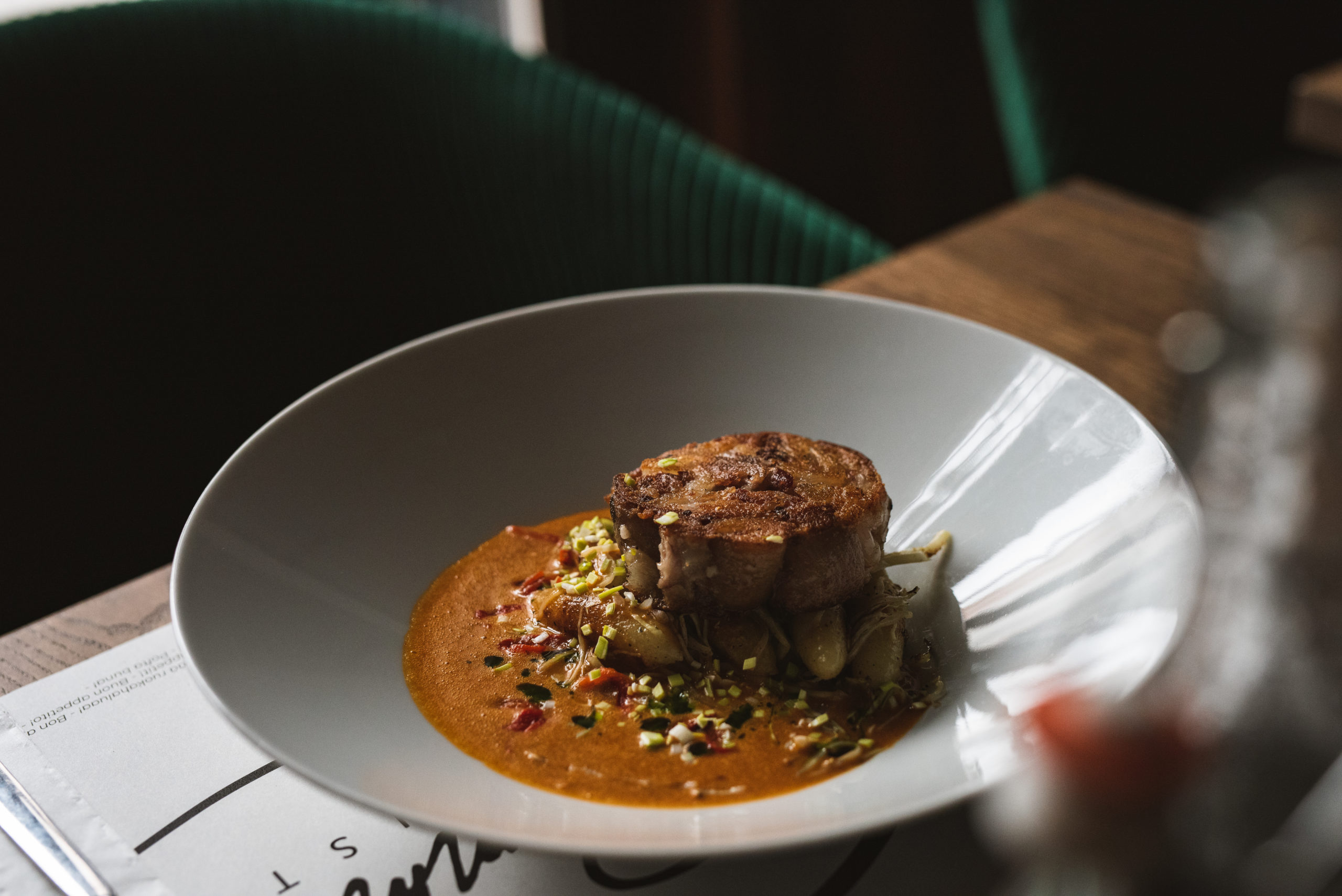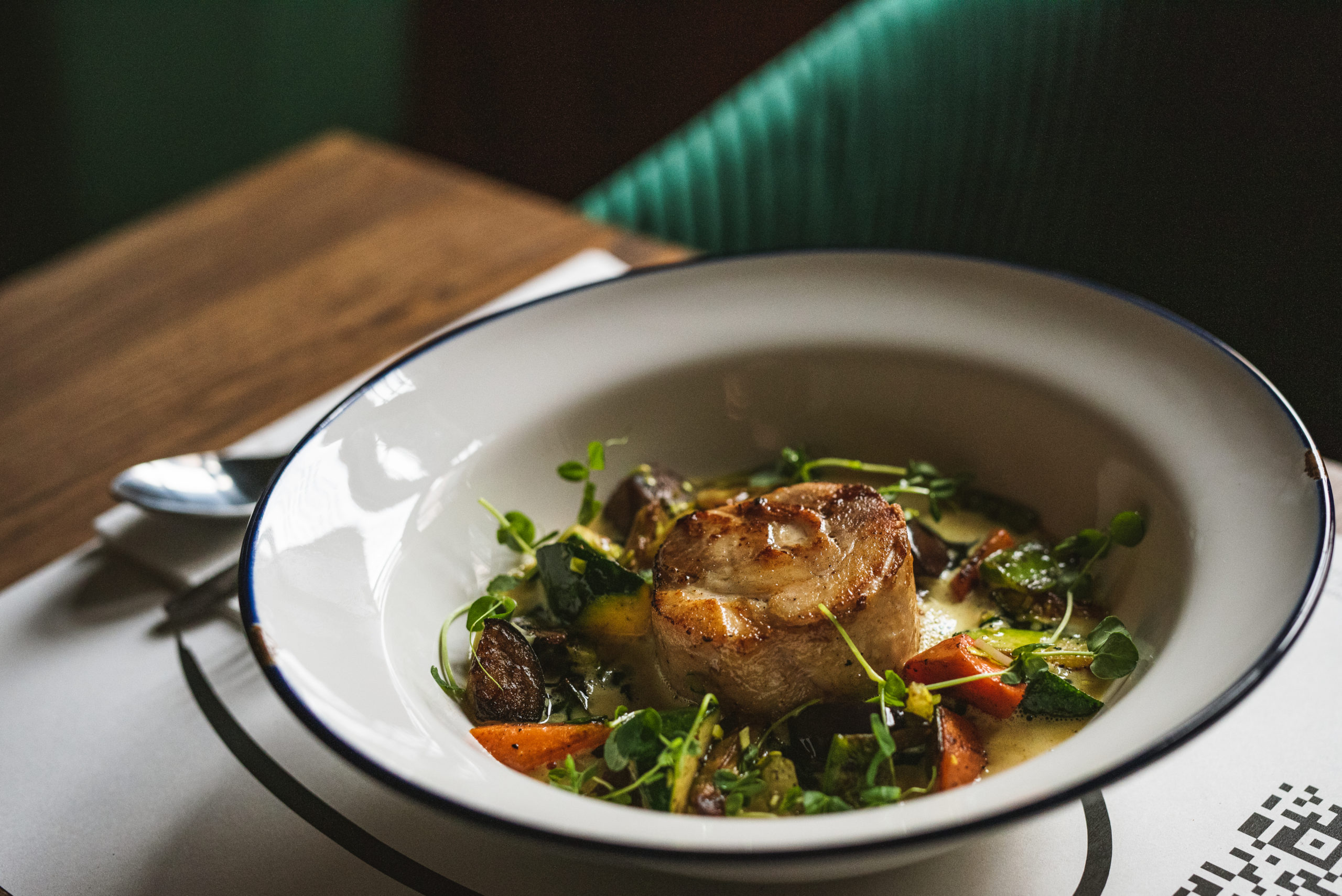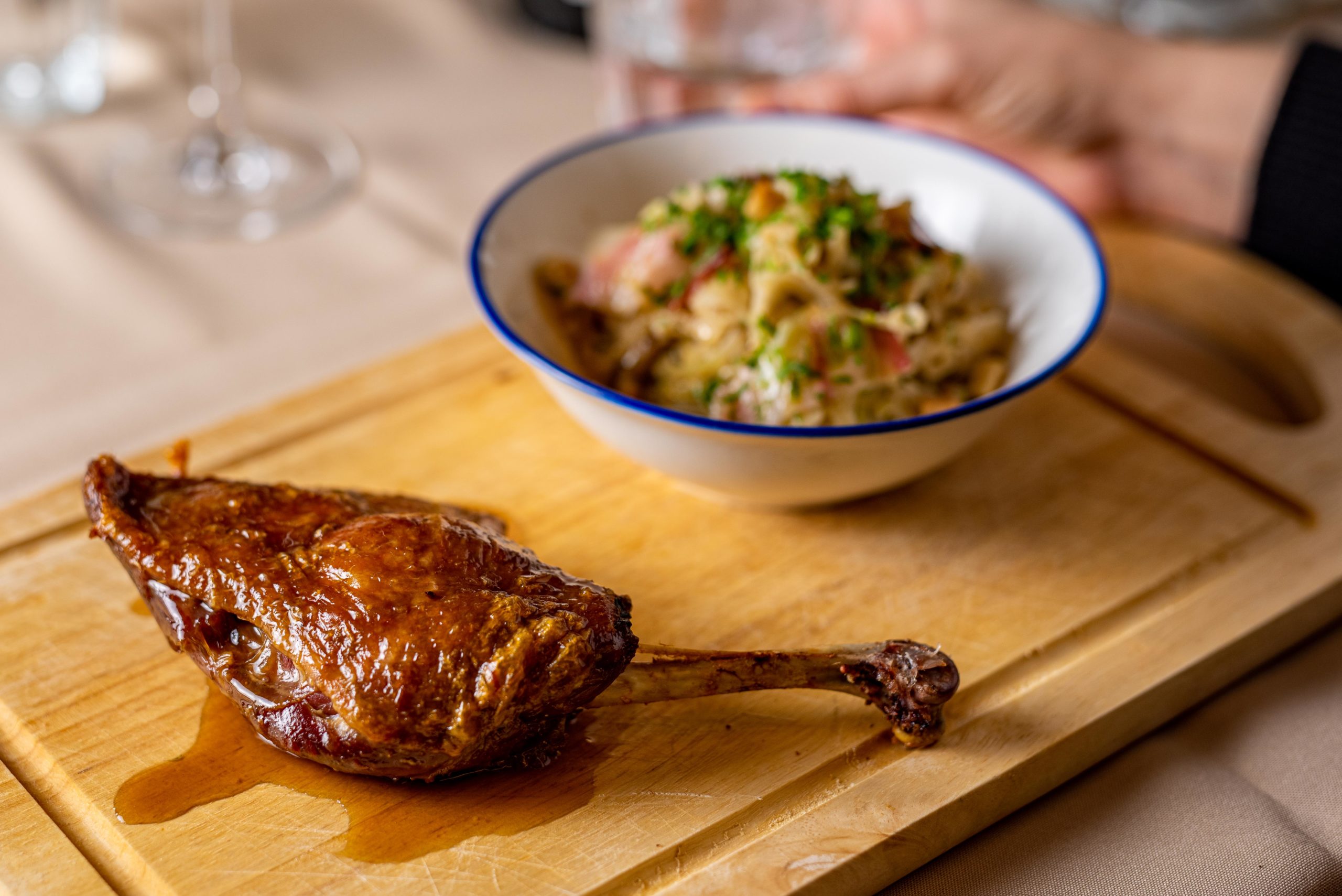 FUN TIMES:
We love weekends, and we are aware that you do too!
Live music, simple wines, delicious food. Soft jazz, bar piano, silky vocals, or vinyl scratch with live dj sets. What is important, is that we are together, and the night is ours!

Book a Table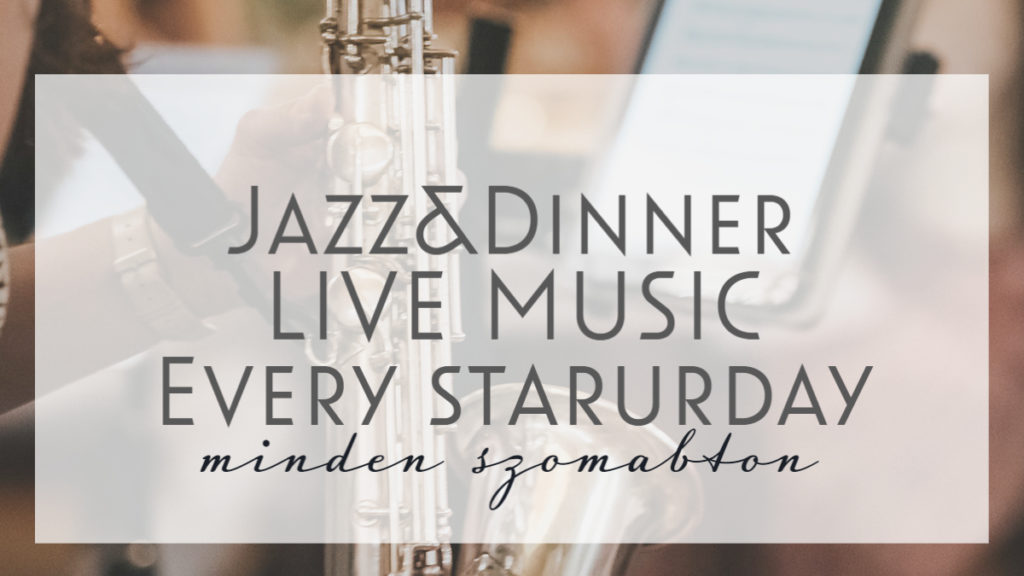 EVENTS
Our restaurant is a peaceful little island in the hustle and bustle of the city center, with elegant surroundings, sophisticated bistro dishes, and great wines.
A Remma's Bisztró kiváló választás kisebb összejövetelekhez, legyen az családi, baráti vagy céges jelleg?.

Bisztrónk maximum 35 f?s rendezvények befogadására alkalmas.
If you would like to request more information, please contact us at one of the following contact details:
Mail: sales@remmas.hu
Tel.: +36 1 426 1928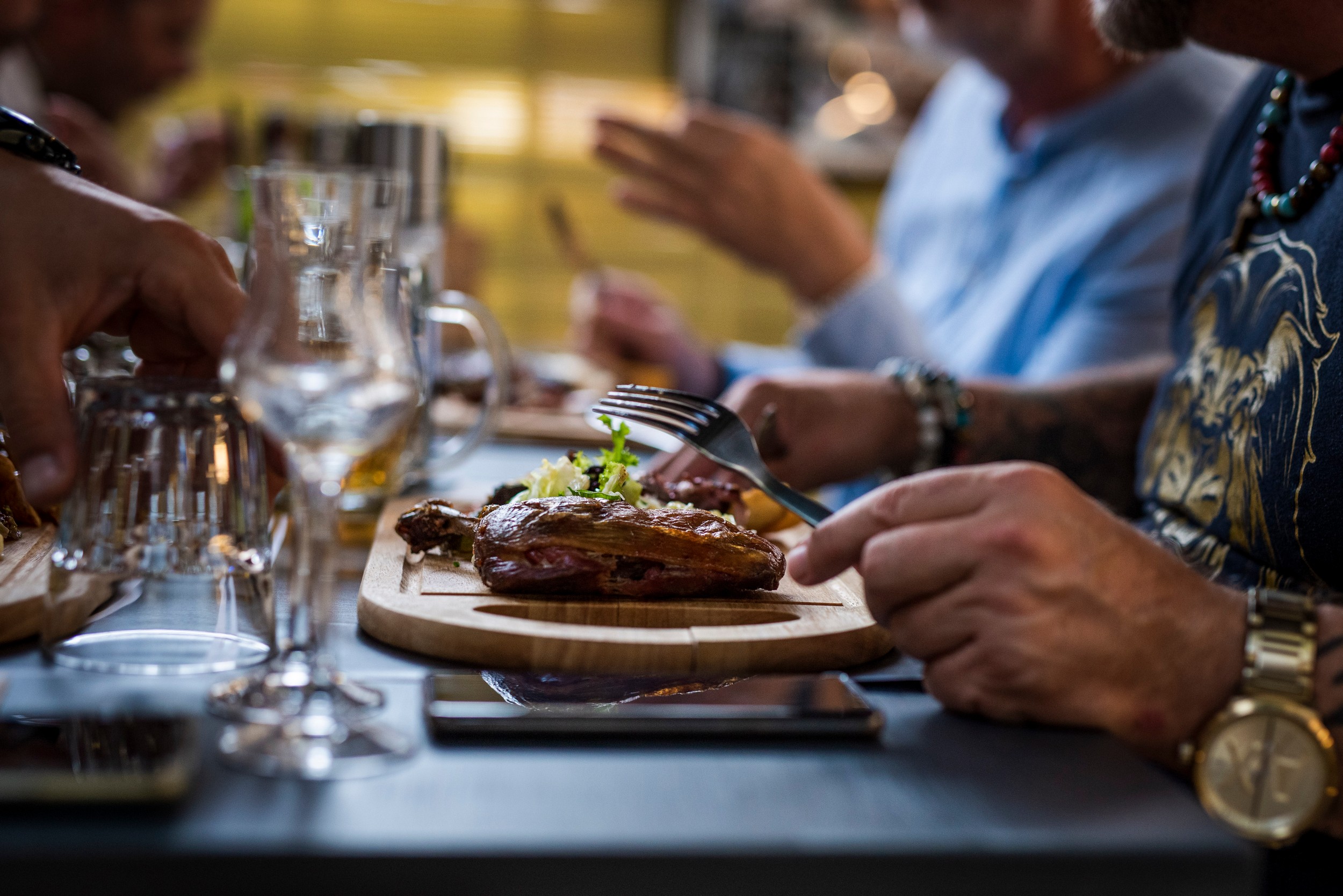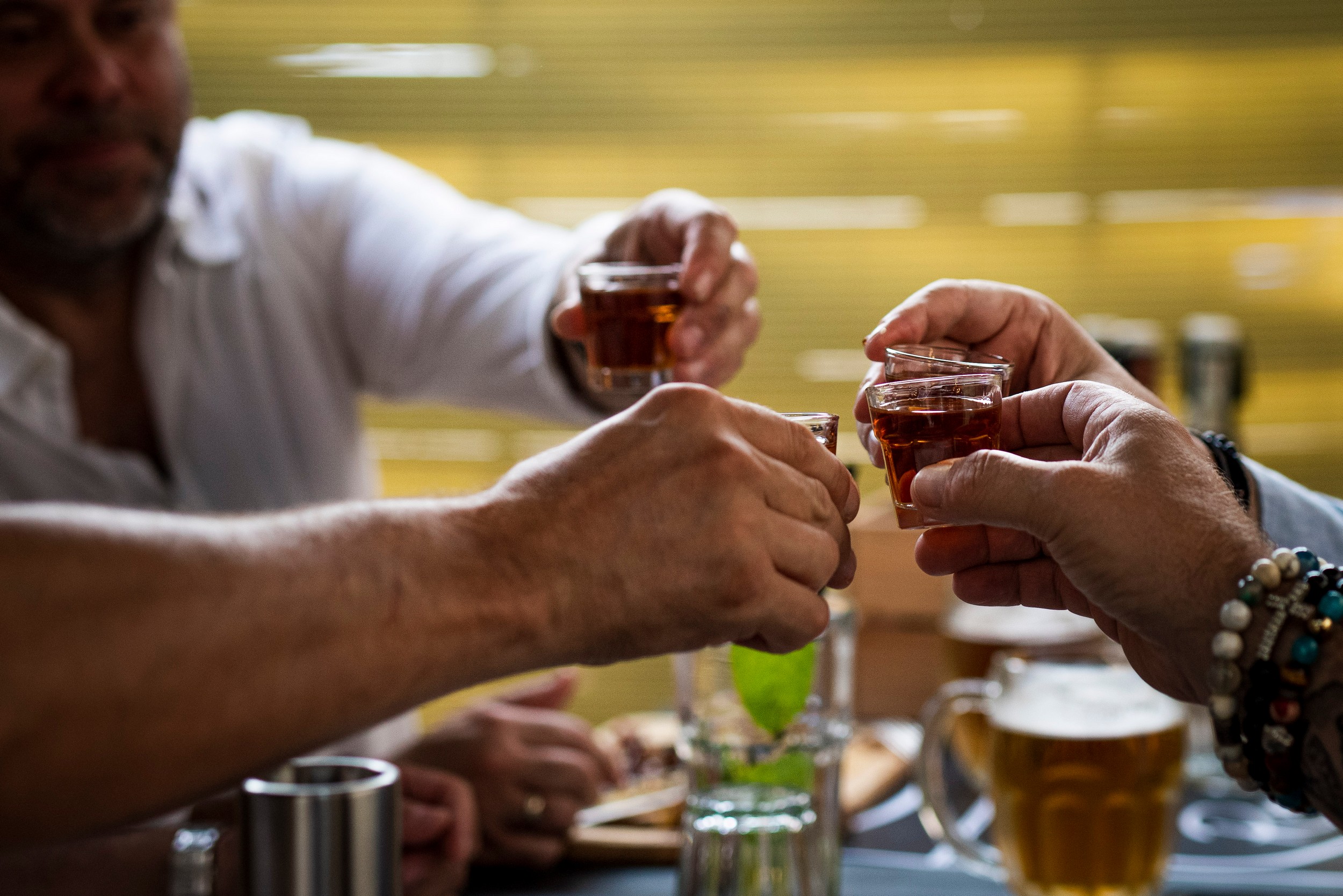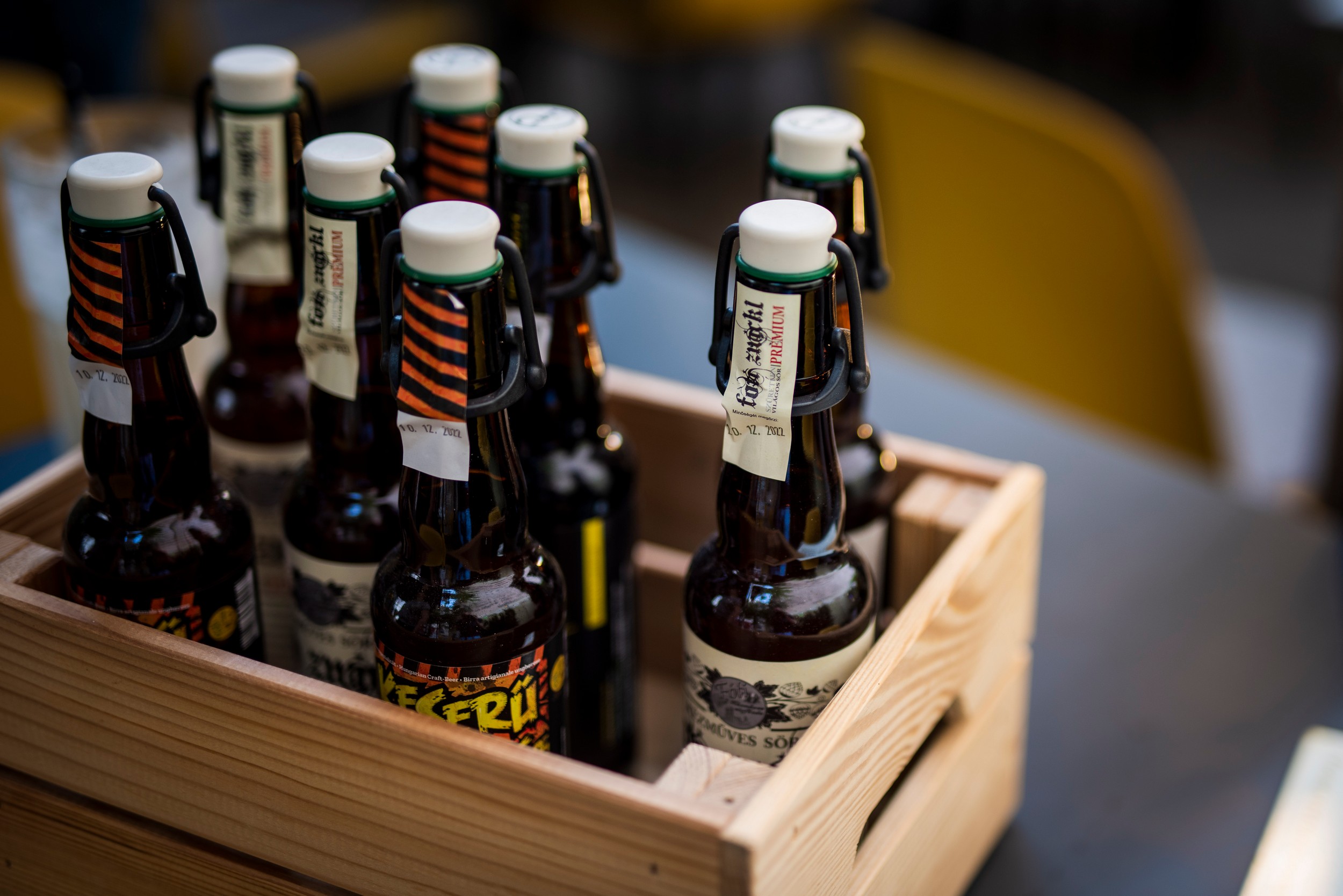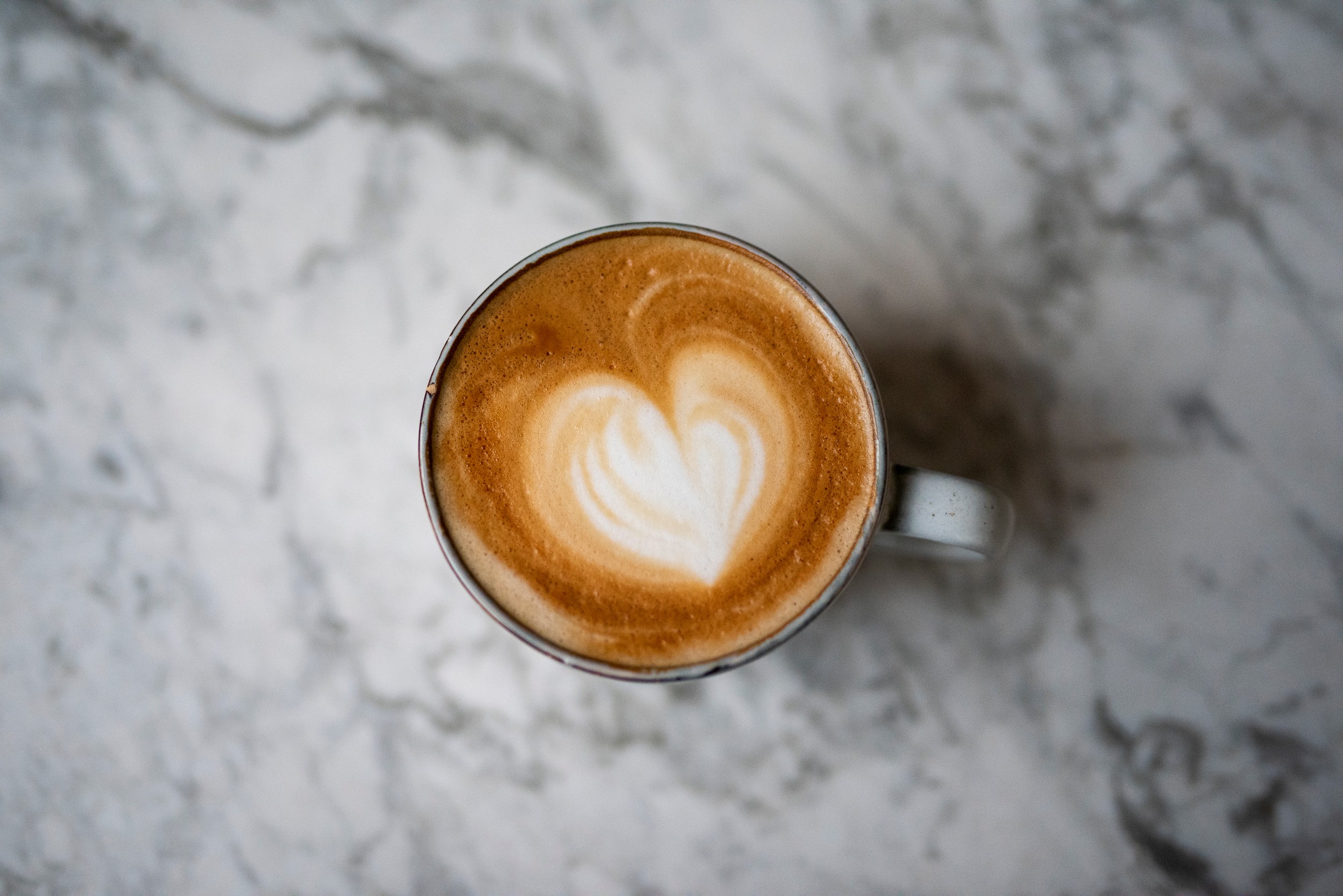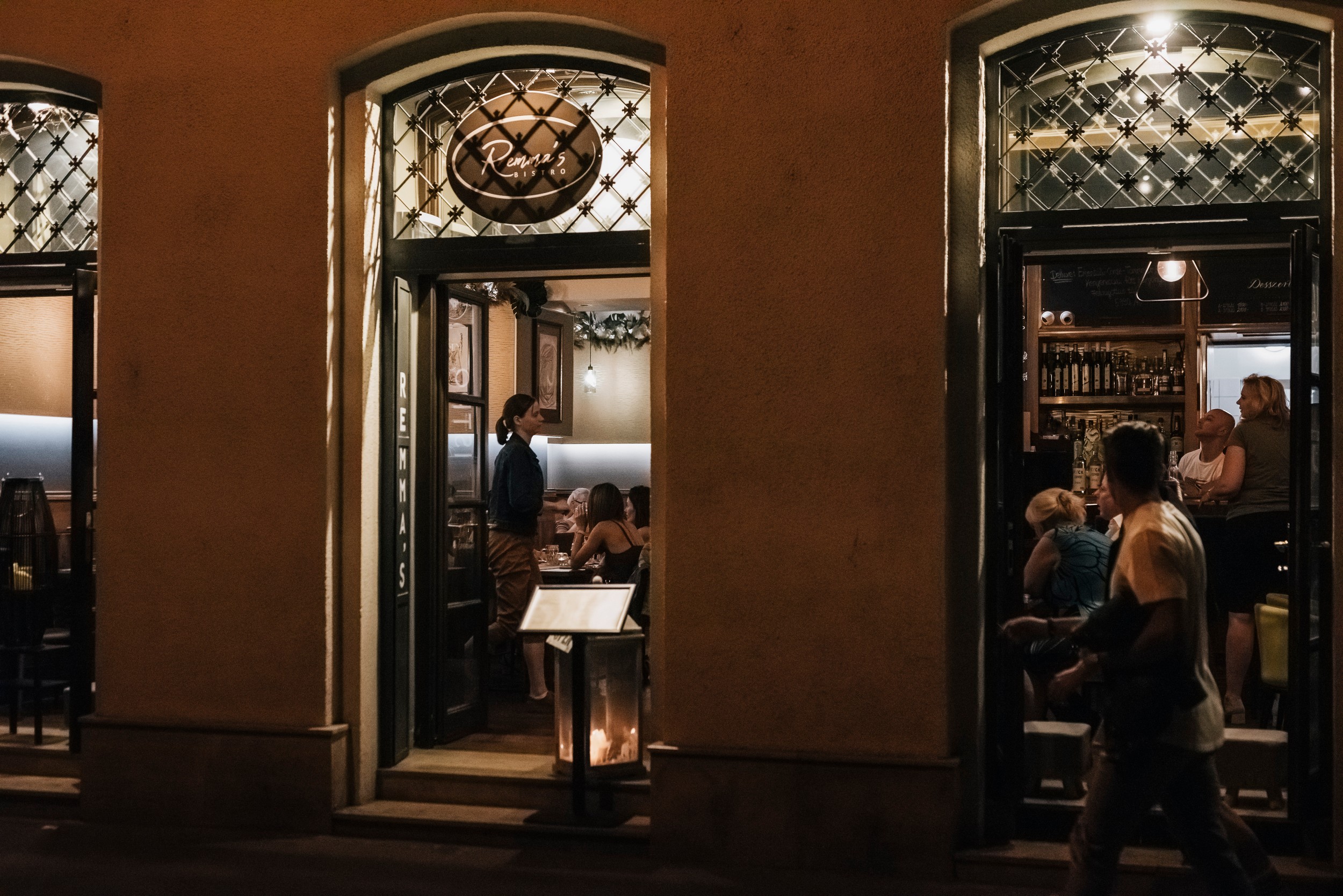 CONTACT
Address: Budapest, Rumbach Sebestyén u. 7, 1075
mail info@remmas.hu
Tel: +36 30 544 4907
Open: from Monday to Saturday 12:00-22:00